I very much like this review. It says: "The Handmaid's Tale has come at the right time to entertain and divert us. But it also does what great storytelling always has: It invites us to step back from our entrenched ideas—whatever they are—and think about where they fit into a broader view of history. Could the ultra-authoritarian world of The Handmaid's Tale ever become our reality? It's up to us to decide." I would say there is a lot to think about!
Kopitiam Bot
(Source: arstechnica.com)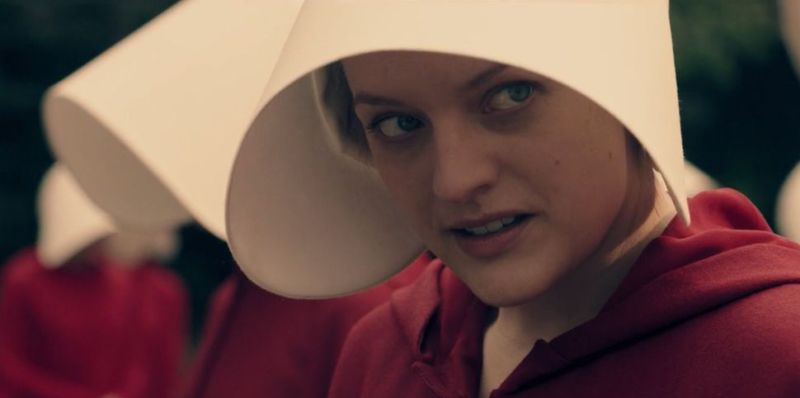 One of the most exciting new science fiction shows on the Web right now isn't exactly fun. The Handmaid's Tale, currently streaming its first three episodes on Hulu, may repulse you, incense you, or just make you cry. But like a good workout that makes your muscles burn, the hurt of watching this series eventually results in something great.
Based on the celebrated 1985 novel by Margaret Atwood, The Handmaid's Tale is a half-dystopia, half-fairy tale about what happens to the United States after a far-right religious group seizes control of the government. There are a few notable changes from the novel, but, for the most part, the series follows the events of Atwood's book faithfully.
We aren't quite sure how the new nation of Gilead was formed, but we hear bits and pieces about a war that has left "the colonies" a radioactive wasteland. Food is…
View original post 1,273 more words