Sydney Metro in meltdown after 'mechanical problems' on train
Hundreds of Sydney Metro passengers were ordered off trains during the height of Thursday morning's peak hour services after mechanical problems on a train at North Ryde caused serious delays.
Commuters reported being left stuck for up to 20 minutes on stationary trains after 8am and being told to disembark and wait for buses.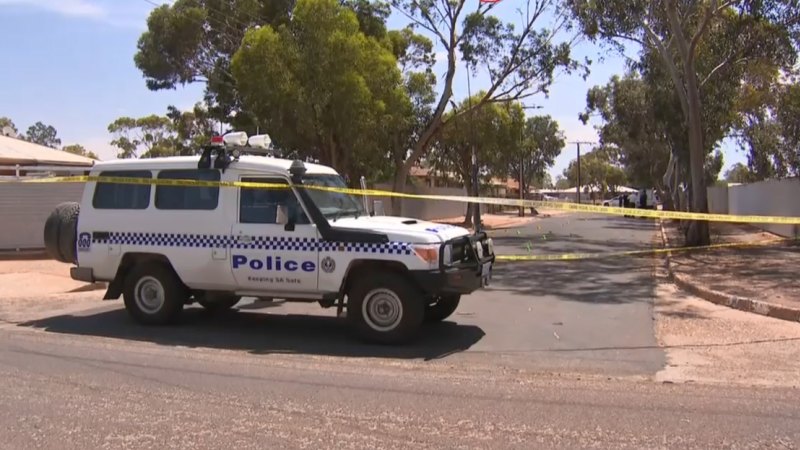 Tania Matin said she was told via an announcement to get off the train at Macquarie University and catch a bus, but nobody was there to direct passengers and she returned to the station after waiting 15 minutes.
She was then able to board a train, but ordered off again at Macquarie Park, where she was greeted by a line of "thousands" waiting for buses. After another 20 minutes, she gave up and took a metro train back to Epping.
Ms Matin said she was angry "not at the mechanical failure… but lack of communication, mismanagement and lack of skill to control the huge crowd [at peak hour]".
Services on the network returned to normal about 11am.
It's been a poor week for the Sydney Metro, which also had a train break down at Chatswood on Wednesday. On Tuesday, a fire alarm prompted services to skip Macquarie Park.
The network has faced frequent technical problems since its opening in May.

Jenny Noyes is a journalist at the Sydney Morning Herald. She was previously a writer and editor at Daily Life.