"Crises seem to conveniently arise when the people in power want change."
RIELPOLITIK
Source – theorganicprepper.com
"…Many readers are aware of a simulation conducted by the World Economic Forum called Event 201 that preceded the COVID pandemic. Event 201 eerily described and seemed to predict the pandemic….The WEF, Russia's Sberbank, and its cybersecurity subsidiary BIZONE announced in February that a new cyberattack simulation would occur July 9, 2021″
Is 2021's Fictional Cyberattack Simulation Prepping Us For A Cyber Pandemic?
Many readers are aware of a simulation conducted by theWorld Economic ForumcalledEvent 201that precededthe COVID pandemic. Event 201 eerily described and seemed to predict the pandemic. (There was alsoa pandemic simulation called Clade Xthat preceded Covid.)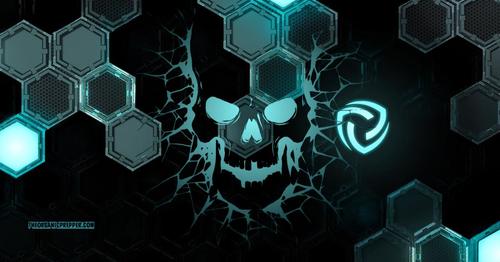 What some readers may not know, however, is that the World Economic Forum conducted a similar simulation,Cyber Polygon 2020.This 2020 eventalsopredicted a global catastrophe.
A new cyberattack simulation, Cyber Polygon, will occur in July…
View original post 814 more words