https://www.abc.net.au/news/2021-07-20/new-covid-cases-recorded-in-illawarra-and-southern-highlands/100307978
ABC Illawarra / By Ainslie Drewitt-Smith Posted Tue 20 Jul 2021 at 3:55pm
Authorities working to determine the source of three COVID-19 cases confirmed in the Illawarra this week suspect they may be linked to cases in Sydney.
Key points:
Three new cases of COVID-19 have been confirmed in the Illawarra, but no venues have been listed as places of concern
Two cases have also been confirmed in the Wingecarribee Shire, and one in the Wollondilly, where community exposure is said to be "minimal"
The exact source of the Illawarra infections is unknown
Two of the cases from the Wollongong area were revealed on Monday, with the Illawarra-Shoalhaven Local Health District (ISLHD) confirming the third case this afternoon.
"This case is from the Wollongong local government area and is linked to the two cases announced yesterday," the spokesperson said.
"All three cases are currently isolating at home."
New South Wales recorded 78 new locally acquired cases in the 24 hours to 8:00pm on Monday, 27 of which were infectious in the community.
No venues of concern
The ISLHD said in a statement that investigations into the source of the three infections was underway, but no new venues of concern had been listed in the region.
"It is believed there are links to employment in the Sydney area," the spokesperson said.
"When a confirmed COVID-19 case attends a venue while possibly infectious, NSW Health carries out a risk assessment on that venue to determine whether other people may have been exposed and whether there is a public health risk.
"NSW Health does not disclose details about venues unless there is a public health reason."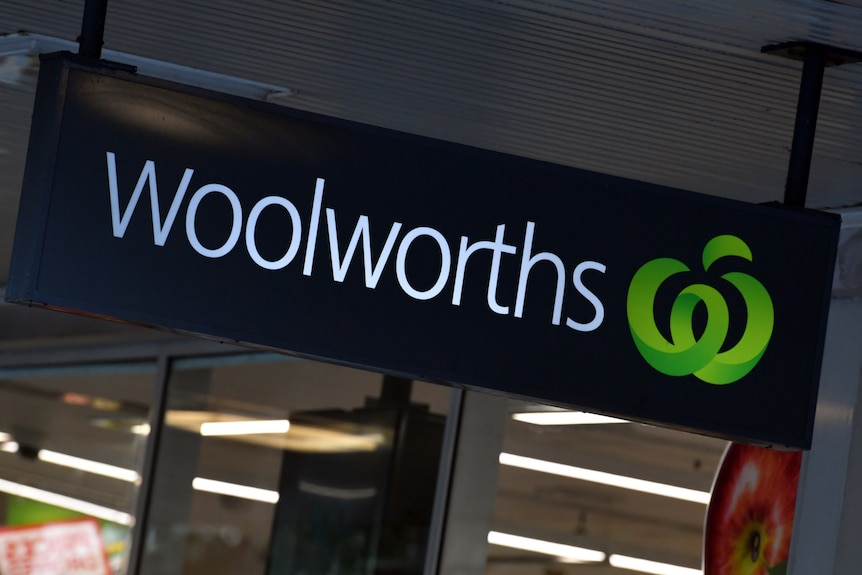 Businesses exposed
Several businesses in the Illawarra have identified themselves as exposure sites and are working to allay concerns from customers and clients.
"We have been notified that a customer with a confirmed case of COVID-19 was present at our Dapto store on Thursday, July 15," a Woolworths spokesperson said.
"As a food retailer, we already have very high standards of cleaning and hygiene in place, and the store had a detailed deep clean overnight on Monday 19 July.
"Customers and team members should be assured they can continue to safely shop and work at our Woolworths Dapto store."
LIVE UPDATES: Read our blog for the latest news on the COVID-19 pandemic.
In a Facebook post, Dapto Healthcare announced it would close as a precaution.
"Due to a Dapto medical centre being declared as a COVID-19 exposure site, Dapto Healthcare will be conducting telephone consults only, until further notice," the post said.
A dermatology clinic in Wollongong was also closed on Monday for deep cleaning.
In a phone message, the clinic said a person who had since tested positive for the virus attended the venue between 10:00 and 11:00am on Thursday, July 15.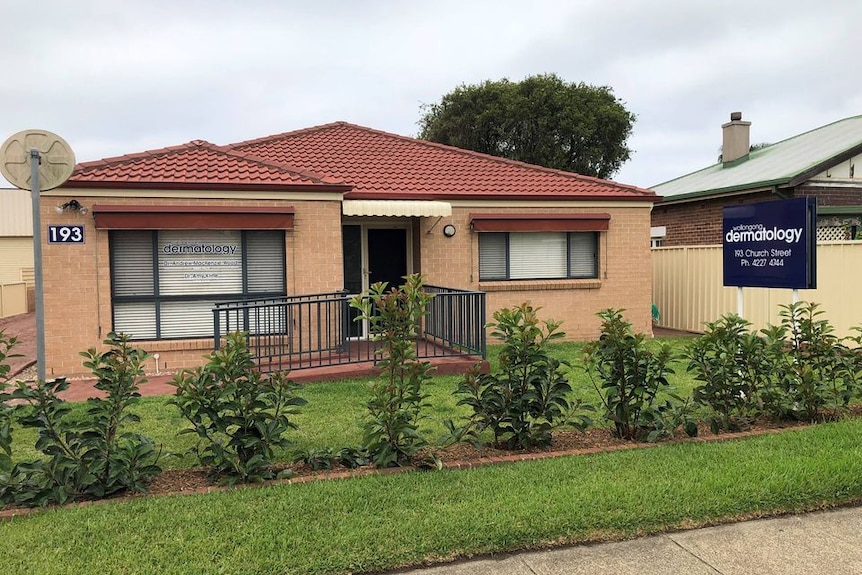 . . . . .
Wollongong, Mittagong, and Burradoo have all been identified by NSW Chief Health Officer Kerry Chant as focus areas for increased testing in the coming days.