https://www.abc.net.au/news/2021-07-28/lockdown-extended-by-a-month-for-wollongong-shellharbour/100329270
ABC Illawarra / By Ainslie Drewitt-Smith
Shellharbour, Wollongong and the Wollondilly Shire are included the state's extended lockdown 
Mayor Marianne Saliba is slamming the decision as "utter stupidity"
A local businesswoman says extended financial support does little to soften the blow
Shellharbour Mayor Marianne Saliba has criticised as "rubbish" Premier Gladys Berejiklian's decision to include the Illawarra community in New South Wales' extended lockdown.
Key points:
Shellharbour, Wollongong and the Wollondilly Shire are included the state's extended lockdown
Mayor Marianne Saliba is slamming the decision as "utter stupidity"
A local businesswoman says extended financial support does little to soften the blow
Stay-home orders will now be in place across Shellharbour, Wollongong and the Wollondilly Shire until August 28, after the state recorded 177 new locally acquired cases of the Delta variant.
Among the new cases is a person from Wollongong, whose source of infection remains under investigation.
It takes cases numbers in Wollongong to 10, while Shellharbour has been free of the virus since early in June, when a person from Sydney infected with COVID-19 attended a baby store in the city.
"It's absolutely rubbish, complete and absolute rubbish [that] we're being included in this lockdown," Cr Saliba said.
"We had zero cases 30 days ago, we've had zero all the way through [the lockdown] and we still have zero.
"This government has continued to stuff this process up from Day One. It's utter stupidity," she said.
Blow for business
Her disappointment has been echoed by local businesswoman, Melissa Gorgievski, who owns hairdressing salons in Shellharbour and Wollongong.
"I was shocked. It's not great for small businesses to battle through another four weeks," she said.
"We thought we would be able to open one of our salons and [we] hung on to a bit of hope for that. But that's gone now."
On Wednesday, Treasurer Dominic Perrottet announced additional financial support for businesses impacted by the lockdown.
That included an increase of the annual turnover eligibility threshold from $50 million to $250 million.
Maximum weekly payments businesses could receive would also be boosted, from $10,000 to $100,000.
Ms Gorgievski said the changes did little to soften the blow for her business because it faced another month without trading.
"It doesn't look they're bringing any more to the table for small businesses. So, that's disappointing," she said.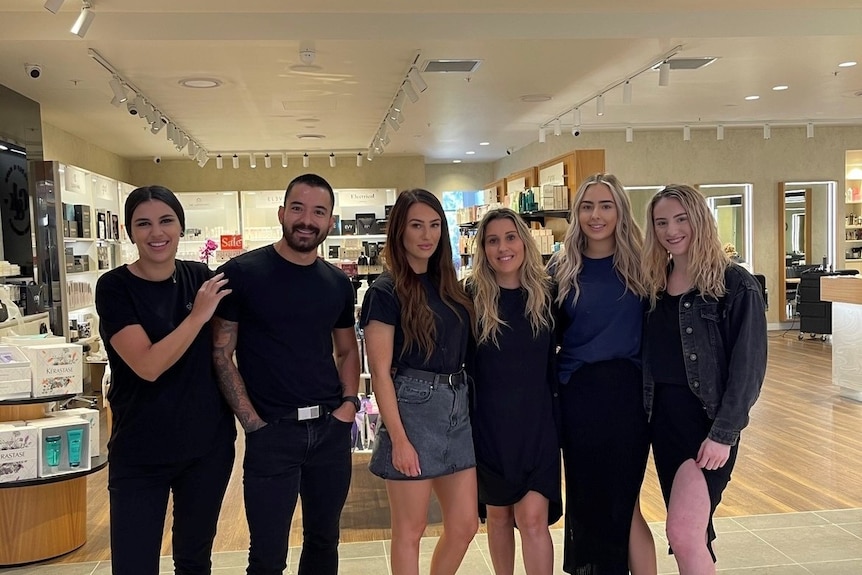 Individuals who lose work would also be eligible for increased assistance from the federal government.
Those who lose 20 hours or more of work in one week can now receive $750 a week, while employees who lose between 8 to 20 hours will be offered $450.
Construction resumes
A two-week pause on construction will end in the Illawarra from 12:01am on Saturday, with workers allowed to return to unoccupied sites in all but listed Sydney suburbs.
Tradies, including cleaners, can also resume work under the changes, so long as they don't have contact with residents.
"I jumped for joy," local cleaner, Terry Darby said.
"I've been stressed, worried about how I'm going to pay my rent, how I'm going to pay my bills."
"It will depend on the clients but, maybe, they can go off for a walk while I clean their house for them," she said.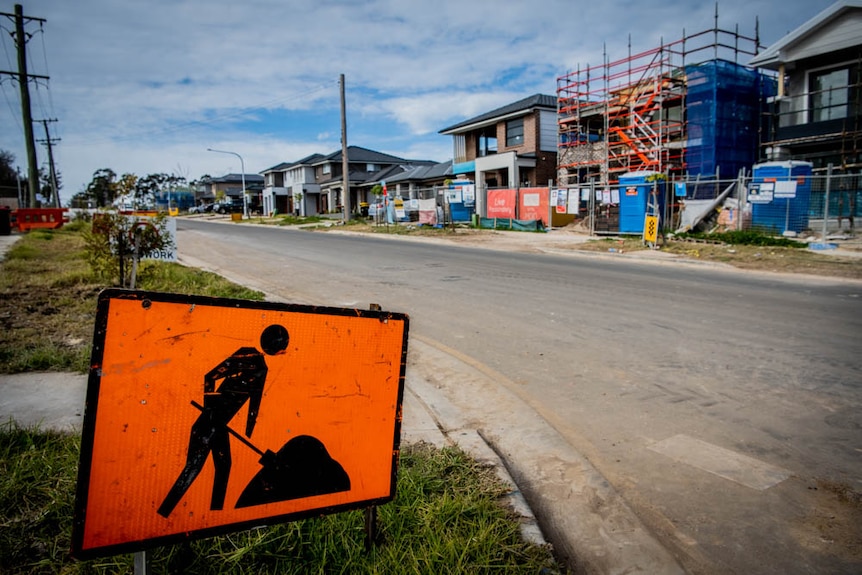 Families with children at school will have to continue home-learning for the next four weeks, but students in year 12 will be allowed to return to the classroom on August 16.
Rapid antigen testing for those students is also being considered by the New South Wales government, to mitigate outbreaks.
Among the changes announced on Wednesday, a 'singles bubble' was introduced, with people living on their own now allowed to nominate a sole family member or a friend they can visit for companionship.
Related Stories