https://www.abc.net.au/news/2021-10-24/victoria-covid-exposure-sites-sunday-october-24/100563498
Posted 10h ago10 hours ago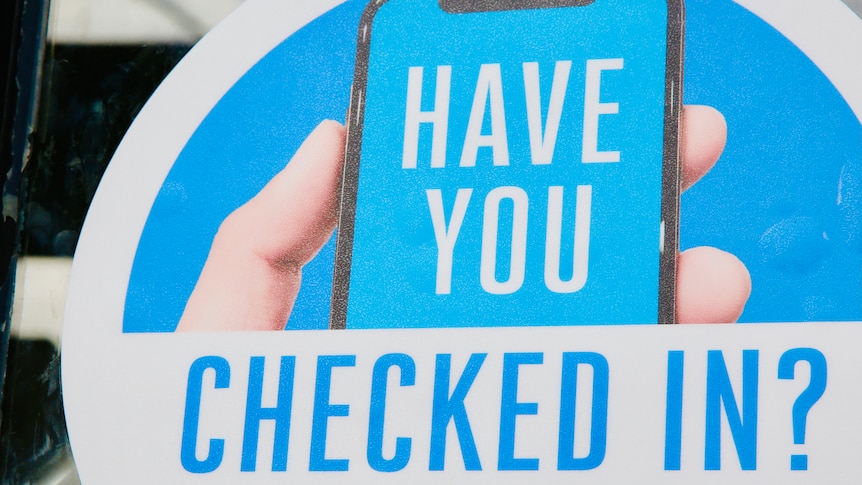 Help keep family & friends informed by sharing this articleabc.net.au/news/victoria-covid-exposure-sites-sunday-october-24/100563498COPY LINKSHARE
Health authorities have listed new tier 1 COVID-19 exposure sites in Victoria.
The new tier 1 sites are:
Fobia Industires in Benalla for seven days from October 11
The Deck restaurant and bar in Shepparton on October 19
9 Grams cafe in Torquay on October 20
The government has stopped listing all exposure sites, instead only publishing the most high-risk venues publicly. Others are managed by contact tracers privately and through the Service Victoria check-in app.
Anyone who has been to a tier 1 exposure site at the specified time must get tested and isolate for 14 days if unvaccinated, or for seven days if fully vaccinated.
Check the list below for all of the exposure sites and times.
You can find information on testing site hours and your nearest site on the Department of Health website.https://www.abc.net.au/res/sites/news-projects/covid-vic-exposure-sites/5.3.0/?state=vic&collapsed=true&abcnewsembedheight=1600Space to play or pause, M to mute, left and right arrows to seek, up and down arrows for volume.Volume 100%01:3902:1602:53 Recycling the waste COVID-19 has created(Emilia Terzon)
What you need to know about coronavirus:
What do you want to know about COVID-19? How has the pandemic impacted you? Let us know
EmailCategory-Business and economy (eg. businesses, industries)Communication and technology (eg. misinformation, contact tracing, apps)Education (eg. schools, universities, teachers)Government support (eg. supplements, restrictions, lockdowns)Health (eg. symptoms, masks, personal health, mental health)People and pets (eg. families, pets, state, specific cases)Personal finance (eg. financial issues, tax, super)Public spaces and events (eg. events, public spaces, transport)Science (eg. vaccines, virus)Travel and immigration (eg. borders, interstate travel)Work (eg. working from home, work restrictions)World (eg. WHO, other countries)OtherAsk us your questionWe will be in touch if your submission is chosen for further investigation.First nameLast nameWhat is your gender? -FemaleMaleNon-binaryOtherPrefer not to answerMobile number (optional)State-ACTNSWNTQLDSATASVICWAPostcodeI've read and agree to the ABC's Terms Of Use, Privacy Collection Statement, Privacy Policy, and Crowdsourcing Collection StatementrequiredI consent to being contacted by ABC journalists for newsgathering/investigation purposes.requiredSUBMITPosted 10h ago10 hours agoShare
Related Stories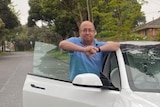 More on: