Dr. Bramhall commented: The ketogenic diet as a potential non-toxic cancer treatment.
peoples trust toronto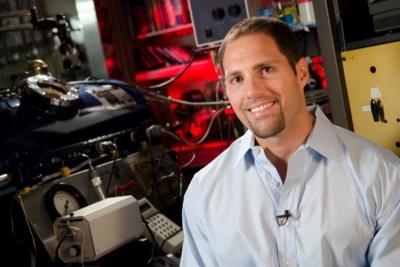 Anna Hunt, Staff Writer
Waking Times
Dr. Dominic D'Agostino did not set out to find a treatment for cancer. Yet, during his research into the treatment of seizures, he found a possible non-toxic alternative approach to cancer management. D'Agostino discovered that eliminating carbohydrates from the diet could starve cancer cells.
An Unexpected Discovery
Dr. D'Agostino is an Assistant Professor at the University of South Florida College of Medicine, Molecular Pharmacology & Physiology. He was commissioned by the Navy Seals to help solve the problem of unexpected seizures that occur in a high-oxygen and high-pressure environment (ie. such as deep-sea diving).
His research led D'Agostino to compare the brain to a hybrid engine. It typically uses glucose as its primary source of energy. When glucose is limited, it can use ketones as an alternative fuel source. This why the ketogenic diet is effective in treating seizures in individuals suffering…
View original post 508 more words