freef'all852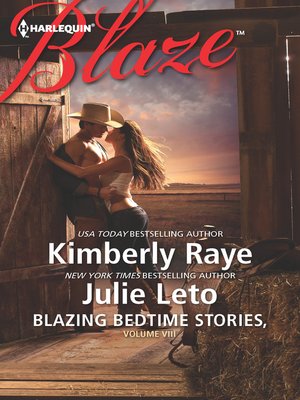 The search for soul…
Down the Adelaide Central Market, between Marino's butchers and the Samtass fish market, there is a walk-through breezeway to Gouger Street. Years ago there was an arcade type stall there selling second-hand books..it was run by a bloke in his fifties, if I recall…I used to browse there when I was going past.
At the end nearest the street, there was a tray holding hundreds and hundreds of these …"penny dreadfuls" I suppose you'd call them…not even with a cardboard cover, but just some lurid pic on paper with around 50 pages or so stapled in a folded booklet type thing. Many of them so old and dog-eared as to be almost a throwaway item..
I asked the man behind the stall there about them..
"What are all these scribbled, tags inside the front cover?" I asked.
"That's the personal initial or tag to identify that…
View original post 1,022 more words